Sunday Service: October 30th at 10:00 AM
Honoring Our Dead
With Rev. Jane Hiatt
At this service we will be honoring our loved ones who have passed on, so please bring a photo or memento for ritual purposes. We will also be talking about Unity teachings on death. What does it mean to die?
---
---
Kids Activities this Sunday
The nursery is open for children 4 years and under.
Our elementary-aged children will join teacher Leia Napoli in honoring our departed and exploring the festivals of Samhein, Halloween, and Dia de los Muertos. They will be making ofrendas to remember their dead pets or people, so if you can send them with photos or any memorabilia that could be glued, that would be wonderful. It's okay if you don't have that.
The 6-12 grade kids' progressive interfaith youth group will be meeting from 3-5 Sunday, October 30, to help facilitate games and crafts for the kiddos stopping by the Bend Church Trunk-or-Treat. Families, trunks, and younger siblings are welcome!
Next, an important adjustment to our retreat next week: we will now leave for Suttle Lake after school on Friday, November 4, and return after lunchtime on Saturday, November 5. We sense that this may work better for your students' busy schedules, and it is a more manageable chunk of time for us as we slowly dip our toes into building this community. If you haven't registered yet, please do so by this Sunday by clicking the button below! If you would be available to serve as a camp counselor, please let Rev. Jane know.
---
CLASSES
---
New Member Orientation
Sunday, Oct. 30th from 11:45 AM to 1:30 PM at Unity and on Zoom
This is your opportunity to learn about becoming a member at Unity Spiritual Community. This meeting is a pre-requisite for membership but you are free to decide if membership is right for you at this time.
You are encouraged to read (or listen) to the membership materials here in advance. https://unitycentraloregon.org/membership/
This is a hybrid event, so you can attend in person after Sunday Service, or attend via Zoom. The Zoom link is: https://us02web.zoom.us/j/86292244059
---
Emma Curtis Hopkins' 12 Lessons
Wednesday, Nov. 2nd from 3:30 to 5:30 PM at Unity
Rev. Ruth L. Miller, author of Unveiling Your Hidden Power and The Spiritual Science of Emma Curtis Hopkins, facilitates a process for using Emma's 12 Lessons to become an effective healer.
Introducing the 12 lessons of the "Teacher of Teachers," who taught the Fillmores and Emily Cady, as well as other New Thought leaders, at the turn of the 19th-20th centuries. We'll be using a workbook I've put together from several of her books, with more modern language, and including her description of the daily practices she encouraged. This is a 12-part series, but you may attend all or any of the sessions individually.
About the instructor – Ruth is a New Thought minister who has led 2 Unity churches and assisted at 2 others. She wrote the "translation" of Emma Curtis Hopkins' material: Unveiling Your Hidden Power. She also wrote a "translation" of Emily Cady's Lessons, called Coming Into Freedom, and several other "translations" of 19th-century New Thought philosophers.
Please RSVP to Ruth via email using the link below. Donations for this class will kindly be accepted at the door.
---
The Universe Is Calling
Wednesdays beginning Oct. 26th from 6:00 to 7:30 PM on Zoom
The universe is calling you to "take charge of your life; to release your imprisoned splendor." This class is for seekers of guidance, wholeness, and self-regulation and is based on the book The Universe is Calling by the acclaimed Unity minister and author, Eric Butterworth. His spiritually liberating wisdom is powerful and inspiring, and it will lead course participants to a truer and stronger connection with the Divine. Prayer is a technology for accessing all this and more, and you will emerge from this class with a working knowledge of how to connect with the Divinity of You through prayer. This is a 5 week class taught by Unity Instructor Rajiv Parti MD. Rajiv has had profound life changes since practicing Unity principles. He's has great enthusiasm for sharing all that he has experienced and you will be inspired for sure!
Class fee is a love donation of $49 to support Unity programs. Please inquire if cost is a challenge; no one is turned away.
---
EVENTS & MUSIC
---
Healing Sound Sundays
Every Sunday from 5:30 to 6:30 PM at Unity – All are welcome
A Sound Bath is a passive healing journey, an opportunity to deeply relax and bathe in the vibrations of the healing harmonics present within crystal bowls, gentle instruments, voice, and chimes. Lisa Swisher, who has over 30 years of experience as a Reiki Master Teacher and Energy Healer, will be leading you in this 1-hour soothing sonic meditation. Reiki energy will also be flowing to the group! At the beginning of class, you will be asked to quietly set intentions for what you would like to release and what you would like to allow into your life. Please wear comfy clothing, bring a yoga mat, pillow, blanket (if needed), and a desire to be uplifted and transported through sacred sound!
Please pay at the door: $10-$20 sliding scale
---
GATHERINGS
---
Ongoing Programs for Adults
Women's Activity Group – Join others for hikes and other fun adventures. Contact Suzanne Landry to be notified of what's happening this Wednesday at 10 am and for other activities.
Men's Group – Gatherings are held on the 1st and 3rd Monday at 6pm in the Unity Foyer. Contact Jim Pasmore for more info.
Singing Group – Join Unity SolShine Music director, Dave Finch every Wednesday at 7pm in the Unity sanctuary. No experience is necessary and all ages are welcome! Contact Dave for more info.
Sageing Together – Our elders meet every 3rd Thursday, 12-1:30. On November 17th the group will meet at the Deschutes Historical Society.
---
Member Appreciation
This week we'd like to celebrate William Gregory. Many of you have been inspired by Williams Sunday talks and poems. He also volunteers on the Unity board, with the youth program, and as a Sunday host. You may not have known that William owns a flooring cleaning business which keeps him extremely busy, but he found the time to donate his services to cleaning our carpets last week. Thank you so much William!! We appreciate all that you do and thank you for this extra time and work to keep our space beautiful. Per Williams request – no uncovered coffee in the sanctuary please ; ).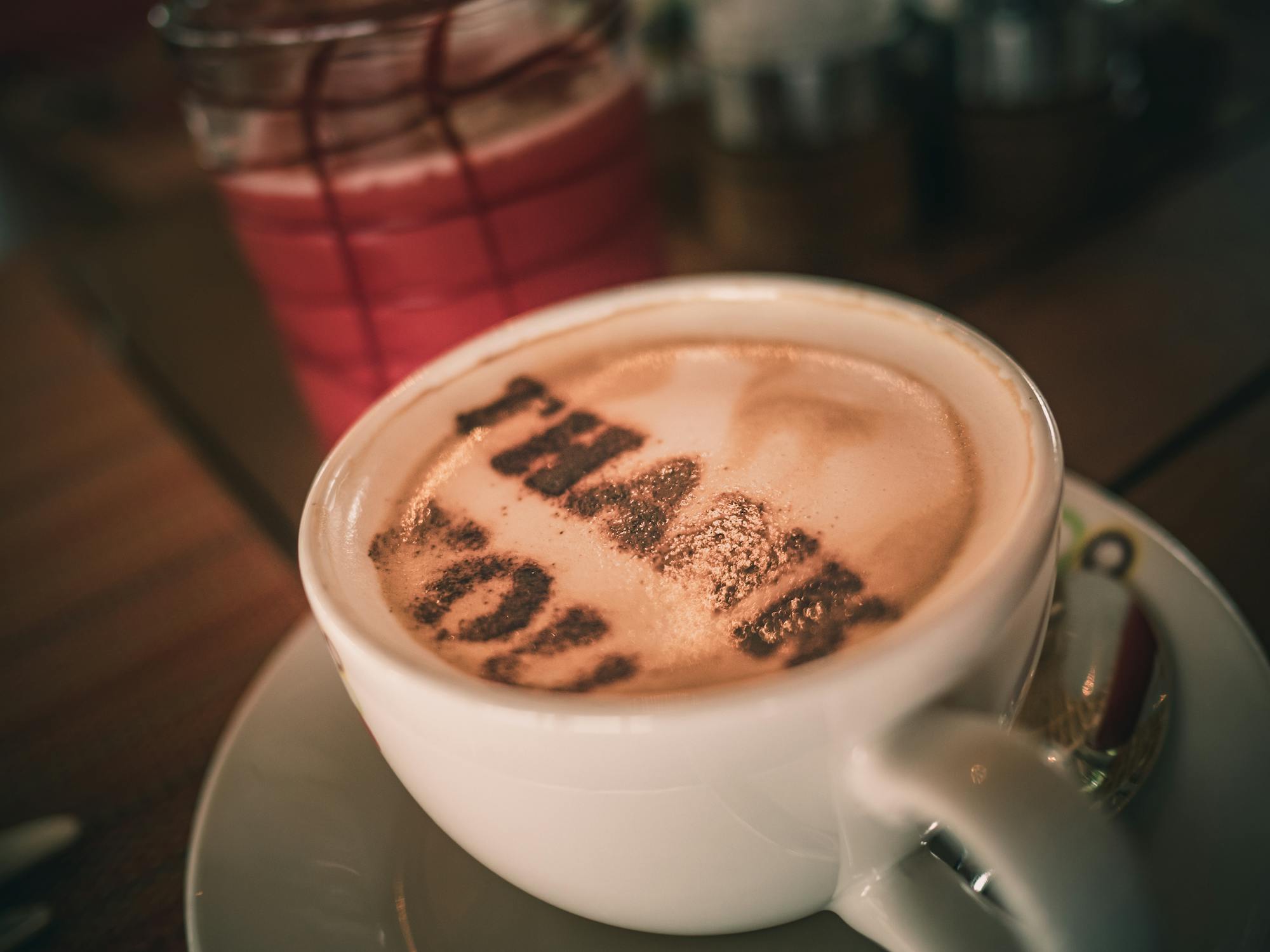 ---
Ways You Can Support Unity Financially at No Cost to You
Amazon Smile – Select Unity of Central Oregon as your non-profit to donate to.
Bottle drop – Grab a blue bag with the Unity non-profit barcode sticker on it the next time you come to service and drop the full bag off at the bottle drop.
Fred Meyer – Select Unity to be the non-profit associated with your account and we'll receive a percentage of what you spend.
---
CENTRAL OREGON EVENT PICKS
---
Quilt Sale Extravaganza to Benefit The Bend Food Project
Saturday, Nov. 5th from 9:00 AM to 2:00 PM
Most of you know that we do a bi-monthly food drive collecting food donations for The Bend Food Project. Here's another way you can support them and get a beautiful quilt for yourself or a loved one – More than 100 quilts will be on sale at the First United Methodist Church in downtown Bend. All proceeds will be donated to The Bend Food Project. Quilts of all sizes and colors will be available – something for everyone.  The quilts are being donated by quilters from all parts of Central Oregon. The sale will be held Nov 5th, 9:00 am to 2 pm.  Plan to come early for the best selection.  For more information, please contact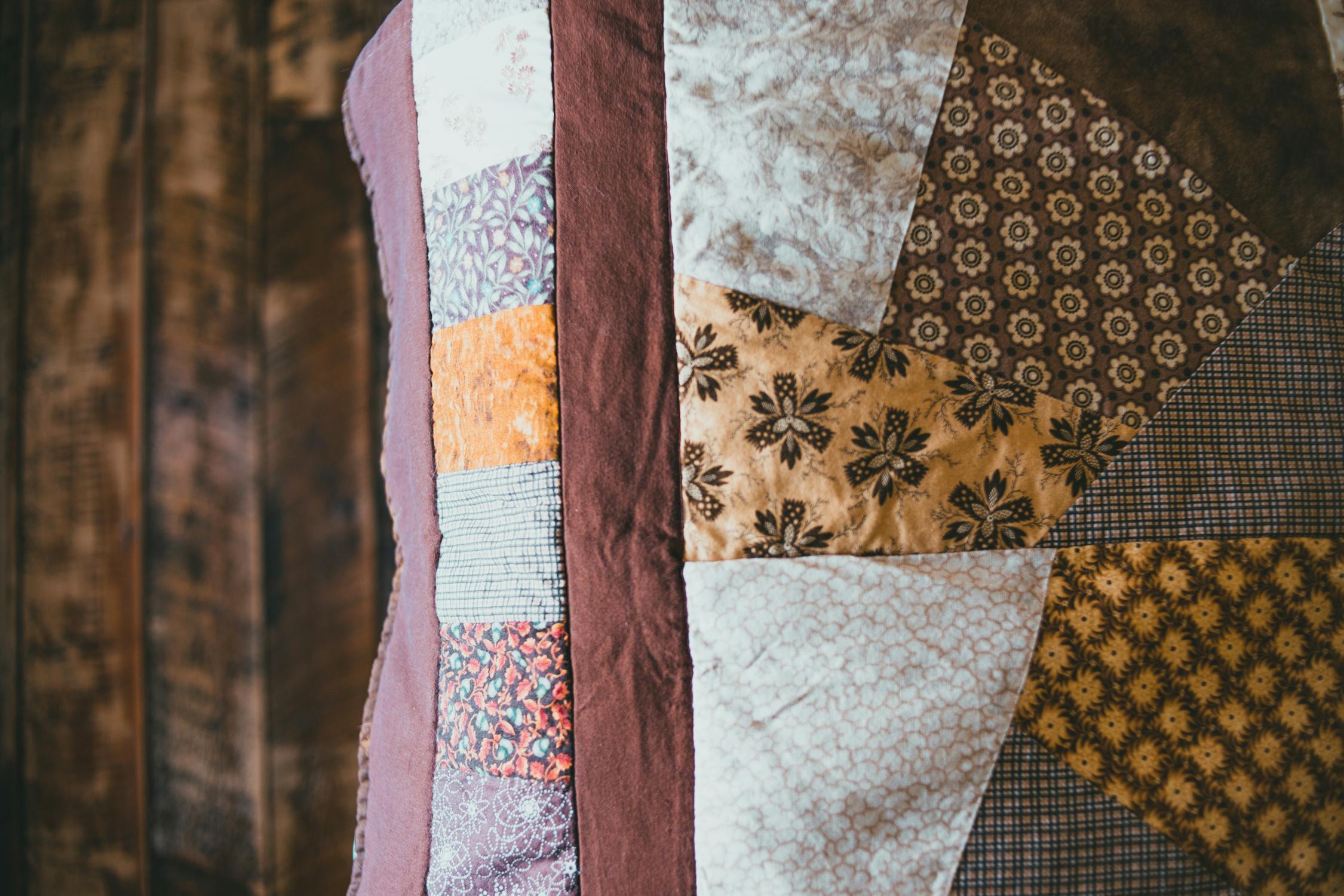 ---
Have Something You Think We Should Include in Our Newsletter?
An appreciation, blog content, poem, event, or class? If it fits our guidelines we're happy to share it. Contact Clare Kubota.
---
Unity shares and listens to the opinions of others. This article is the opinion of the author:
We are a vibrant, welcoming, multi-generational, prosperous community – embodying Love and awakening Spiritual consciousness!