Sunday Service: November 6th at 10:00 AM
Rediscovering Our Innate Abundance
With William Gregory
This Sunday William will be discussing the rediscovery of our innate abundance. Examining where we are in regards to abundance and prosperity, and a new way to see. A new way to see ourselves from the inside out and a new way to see ourselves in relationship with the world around us.
---
---
Kids Activities this Sunday
The nursery is open for children 4 years and under.
Our elementary-aged children will join teacher Genesis to explore prosperity. What does it mean to be rich?
The 6-12 grade kids – no program this week except the retreat.
---
CLASSES
---
Meditation Retreat This Saturday – Open to Everyone
Saturday, Nov. 5th from 9 AM to 5 PM with Colinda Finch at Unity
This day will include yoga, silent meditation, labyrinth walk, and sound healing. This class is open to all, no matter what your experience with meditation is. The cost for the entire day is $50 which goes to support the instructor and Unity.
EVENTS & MUSIC
---
Healing Sound Sundays
Every Sunday from 5:30 to 6:30 PM at Unity – All are welcome
A Sound Bath is a passive healing journey, an opportunity to deeply relax and bathe in the vibrations of the healing harmonics present within crystal bowls, gentle instruments, voice, and chimes. Lisa Swisher, who has over 30 years of experience as a Reiki Master Teacher and Energy Healer, will be leading you in this 1-hour soothing sonic meditation. Reiki energy will also be flowing to the group! At the beginning of class, you will be asked to quietly set intentions for what you would like to release and what you would like to allow into your life. Please wear comfy clothing, bring a yoga mat, pillow, blanket (if needed), and a desire to be uplifted and transported through sacred sound!
Please pay at the door: $10-$20 sliding scale
---
GATHERINGS
---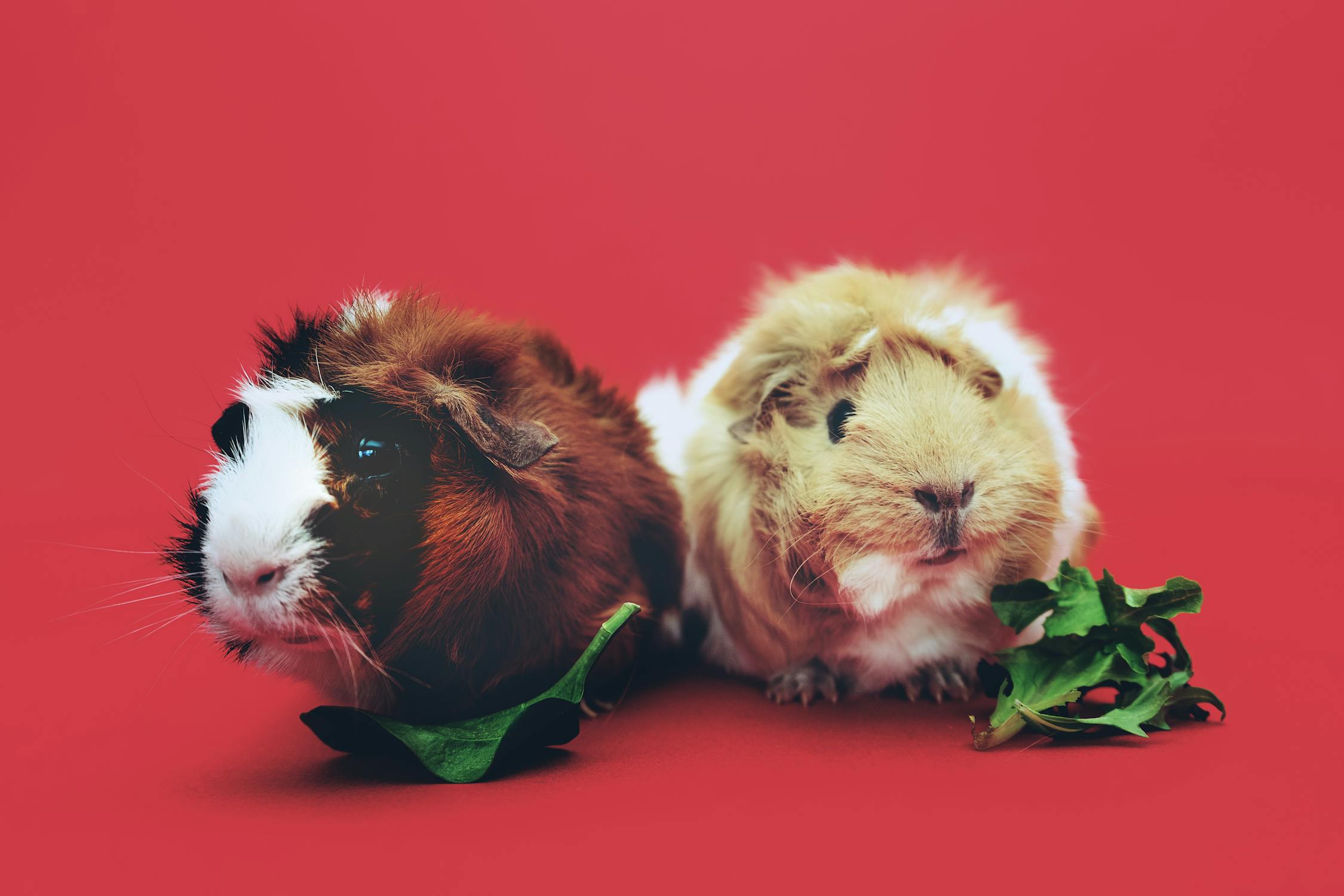 Ongoing Programs for Adults
Women's Activity Group – Join others for hikes and other fun adventures. Contact Suzanne Landry to be notified of what's happening this Wednesday at 10 am and for other activities.
Men's Group – Gatherings are held on the 1st and 3rd Monday at 6pm in the Unity Foyer. Contact Jim Pasmore for more info.
Singing Group – Join Unity SolShine Music director, Dave Finch every Wednesday at 7pm in the Unity sanctuary. No experience is necessary and all ages are welcome! Contact Dave for more info.
Sageing Together – Join our seniors group. They meet every 3rd Thursday, 12-1:30. On November 17th the group will meet at the Deschutes Historical Society. Learn more and see discussion topics HERE.
---
Member Appreciation
This week we'd like to appreciate Nate Hitchcock. Nate has stepped up to lead the AV team for the past couple weeks while Kevin Kubota, the regular lead, has been on vacation. Running our livestream, sound system, and slides for Sunday service is no easy task! Kevin is so grateful to know that things are in good hands while he is gone is so he can relax and enjoy his trip. Thank you Nate!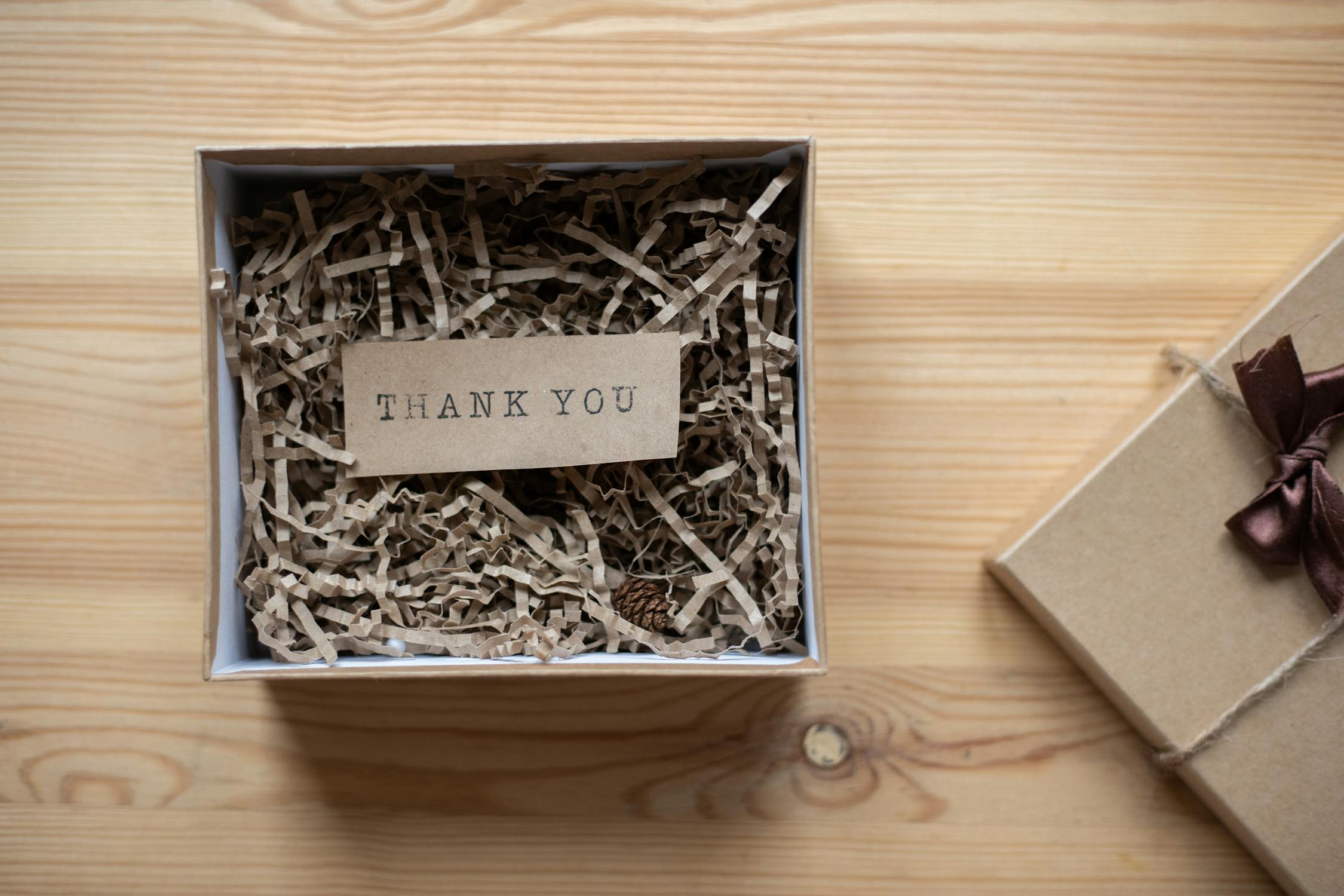 ---
Start Saving Your Bottles & Cans for Unity
We're registered for the Bottle Drop holiday give campaign. All cans and bottles returned between Nov. 15th and Dec. 1st to the Bottle Drop in one of our blue bags with the Unity barcode on it will receive a 20% match. Grab a labeled bag this Sunday at service and start saving those cans and bottles!
---
CENTRAL OREGON EVENT PICKS
---
Don't Forget – Quilt Sale Extravaganza to Benefit The Bend Food Project This Saturday!
Saturday, Nov. 5th from 9:00 AM to 2:00 PM
Most of you know that we do a bi-monthly food drive collecting food donations for The Bend Food Project. Here's another way you can support them and get a beautiful quilt for yourself or a loved one – More than 100 quilts will be on sale at the First United Methodist Church in downtown Bend. All proceeds will be donated to The Bend Food Project. Quilts of all sizes and colors will be available – something for everyone. The quilts are being donated by quilters from all parts of Central Oregon. The sale will be held Nov 5th, 9:00 am to 2 pm. Plan to come early for the best selection. For more information, please contact
---
Have Something You Think We Should Include in Our Newsletter?
An appreciation, blog content, poem, event, or class? If it fits our guidelines we're happy to share it. Contact Clare Kubota.
---
Unity shares and listens to the opinions of others. This article is the opinion of the author:
We are a vibrant, welcoming, multi-generational, prosperous community – embodying Love and awakening Spiritual consciousness!